About Us
At JWIN We Build Concrete Relationships With Our Customers. We Have A Commitment To Quality. That's Why We're A Leader In The Construction Industry In Philadelphia.
Our Team Is Trained To Carry Out Your Project Professionally And Diligently. In Addition, We Have Skilled And Capable Labor. We Make Constructions Of Second Floors, Delivered Ready To Live Them. Residences On Land To The Client's Taste And Budget. We Remodeled Kitchens, Bathrooms And Extensions To The Existing Home. We Cover All Areas Of Construction. With Outstanding Professionals In Electrical, Plumbing, Carpentry, Joinery And More. We Believe That Our Best Letter Of Introduction Is To Provide You With An Excellent, Fast And Safe Service. And In That, We Reaffirm Ourselves.

Our Name Arises As A Fusion Of Our Founders.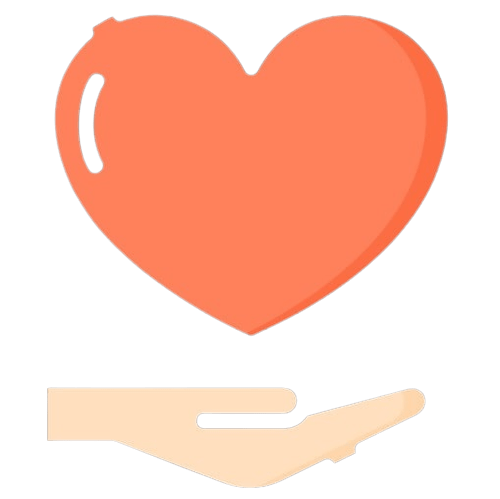 PHILOSOPHY
We Want Each Client To Receive What They Dreamed Of When They Undertook Their Project To Build Their Home. We Are A Facilitator In Everything In The Process Until Delivering The Contracted Project With A Satisfied And Happy Client As A Final Result.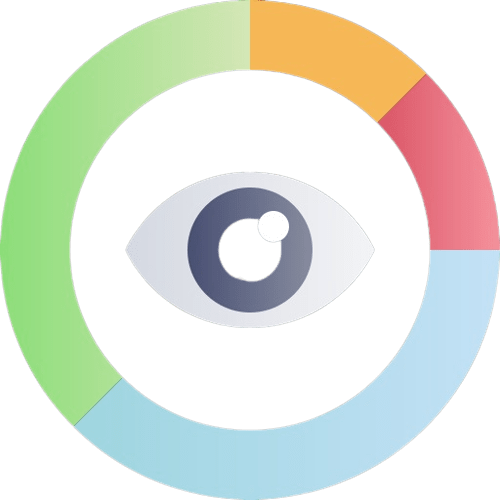 VISION
At JWIN, We See Our People, Contractors, Plumbers, Electricians, And Service As Our Most Valuable Asset. In This Way We Offer High Quality Constructions And Personalized Treatment. What Makes Us Unique In The Market.
MISSION
Direct Our Efforts And Talents In Offering Complete Services, Where The Client Will Find Everything Necessary To Carry Out A Construction Of The Highest Quality And Safely.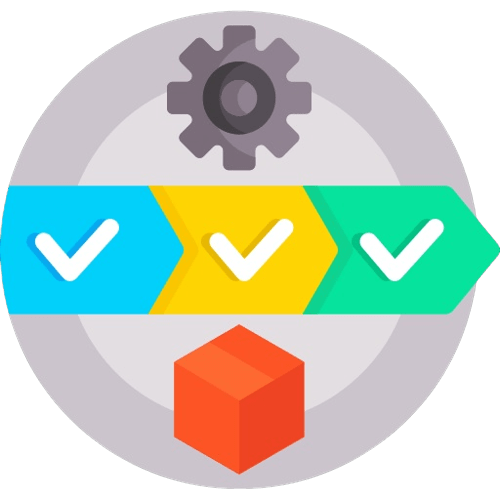 VALUES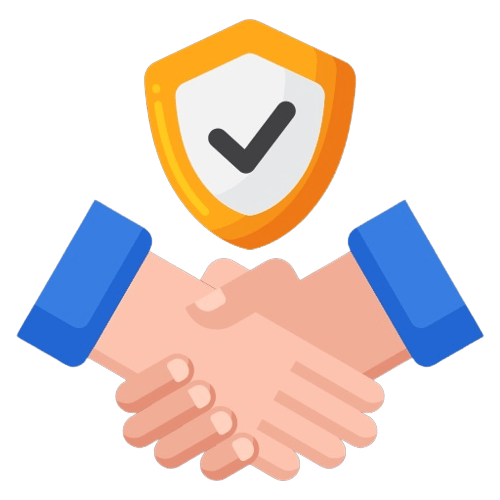 Reliability
It Is Based On Providing A Quality Service, With A Fair And Safe Price That Protects Your Investment.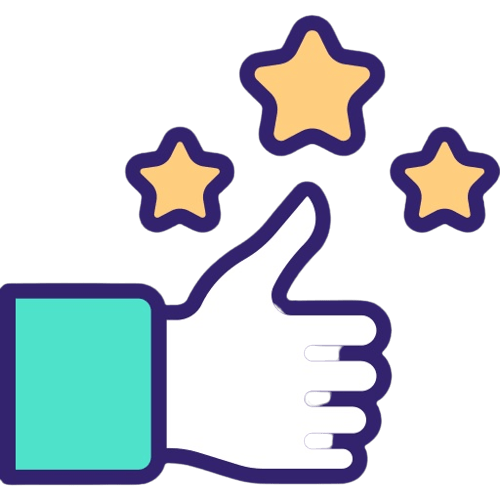 EXPERIENCE
Construction Personnel With More Than 15 Years Of Experience.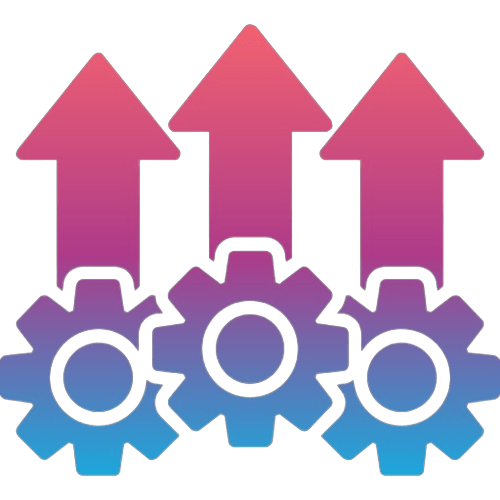 EXCELLENCE
We Are Recommended By Our Own Customers.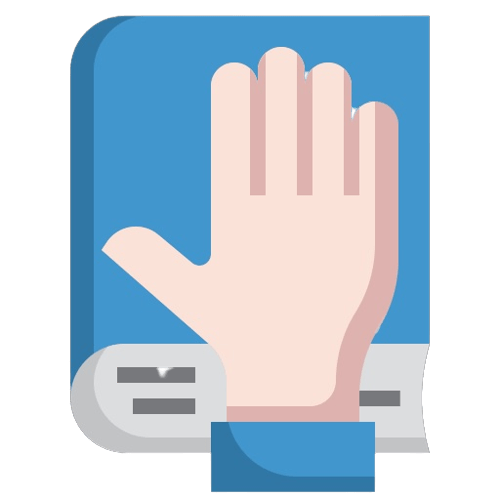 HONESTY
Our Best Cover Letter Is To Provide You With A Quality, Fair And Safe Service That Protects Your Investment.
WE WORK ON YOUR PROJECT
TO YOUR LIKING AND BUDGET
>>> Are You Ready <<<